Feature image:
Every year, USGBC offers scholarships to make Greenbuild accessible to people who would otherwise not be able to attend. 88 individuals received a scholarship to attend Greenbuild 2016 in Los Angeles. Scholarship recipients represent a diverse group of people from around the world who share a passion for USGBC's vision. Each one has a story to tell and a role to play in making green buildings and sustainable communities a reality for all.
As we lead up to Greenbuild 2017 in Boston, we will highlight a handful of the awesome individuals who joined us in Los Angeles for Greenbuild. We welcome these folks to the USGBC community!
Hails from: Dallas, Texas
Sustainability background: I come from an immigrant family, and feel I understand the perspective of how people live outside the United States. Not everyone has the luxury of running water or frequent use of electricity. My parents are from Eritrea, in east Africa, a young nation that is only 25 years old. I plan to go there one day and contribute to the nation's development. But to do that, I must understand what is important to developing cities. Currently, I am studying architecture at the University of Texas at Arlington. I am also minoring in environmental sustainability, to help me understand sustainable design and help make buildings more energy-efficient and resilient. I will one day become an architect that will help design environmentally friendly buildings and cities.
Most inspiring part of Greenbuild: The amount of people motivated to help the environment and homes we live in.
Next steps: I plan to be more involved with USGBC here in Dallas, and across the United States. Also, I plan on getting a LEED credential when I become a professional designer. As I am in school now, I will be learning as much as I can about the environment and what I can do to help make our Earth a better and safer place to live in.
Hails from: Mecca, Saudi Arabia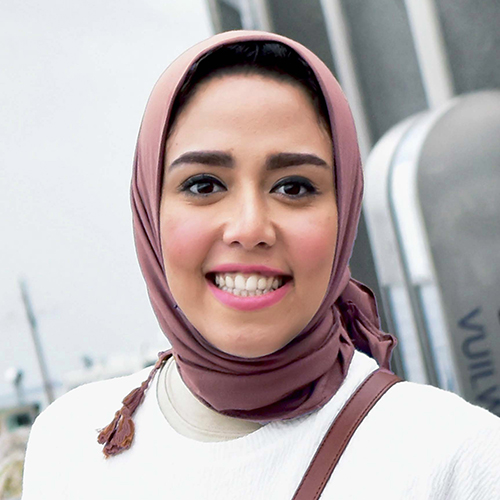 Sustainability background: I am an architect, teaching assistant and postgraduate student at Alexandria University in Egypt. I have three years of experience in the field of sustainable design and green architecture. I am currently pursuing a master's of science degree in architecture to address the consequences of climate change on the densely populated areas in my country. In addition, I contributed to designing various projects, such as a resilient school in Manila, in the Philippines, for the victims of Typhoon Haiyan and a sustainable neighborhood for refugees and Austrian families in Vienna. I was able to work in multidisciplinary and international teams of architects, economists and civil engineers. Moreover, I have been working on the context of upgrading informal settlements while being a volunteer in NGOs to improve the infrastructure of these settlements.
Most inspiring part of Greenbuild: The speakers' performances and their ability to express enthusiasm and exchange ideas with professionals from different backgrounds..
Next steps: As a teaching assistant, I am looking forward to conducting several seminars to transfer the knowledge I have acquired while attending Greenbuild to my students. Furthermore, I am planning to learn more about LEED and take the LEED AP Homes exam.
Hails from: Chicago, Illinois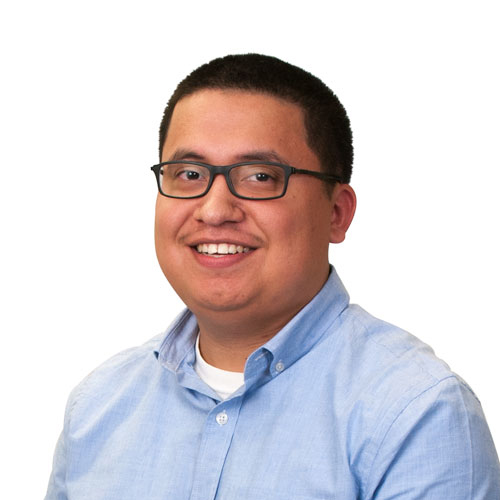 Sustainability background: I majored in construction management at Indiana University–Purdue University Indianapolis. I graduated in December 2016; the Greenbuild conference was my graduation trip! Currently, I work as a project engineer for a general contractor in Indianapolis. My hope is to expand my knowledge of green building to a point where I will be able to give advice to other builders, subcontractors and others on how the process works.
Most inspiring part of Greenbuild: Seeing the amount of people who really care about about many different issues the conference brings up.
Next steps: My goal for 2017 is to become a LEED Green Associate and to get involved with my local USGBC community. Earning my LEED AP BD+C is also a goal of mine, which I hope to achieve in late 2017.
Learn more about Greenbuild scholarships